Build the best digital transformation platform in banking.
Innovate to bring delightful experiences.
Cultivate meaningful relationships with community centric financial institution and partner ecosystems.
Founded in 2004 by Siva, Prabhakar and Tom, under the premise "we believe in the power of the digitally connected world, but one needs digital trust for the connected world to become increasingly valuable." We first applied this concept to the world of mobile transactions when smartphones were anticipated to gain traction. Our early work was done with the likes of Google, First Data, and the Department of Defense, focused on conveniently securing the identity of a digital user to enable transactions such as mobile payments.
We had recognized our calling to secure digital banking for the everyday consumer. Working alongside a handful of innovative credit unions (including two $10B in asset size) tyfone launched into the mobile banking space. Leveraging our knowledge of convenience and user experience coupled with strong security, we relied on the expertise of our partners to bring our first iteration of mobile banking to life.
A decade later, we threw the proverbial hand grenade at our mobile only solution and rebuilt our platform from scratch to be a modern, scalable, omnichannel solution that provides digital banking services on any device. The new platform considers that user experience is critical for consumers as well as employees of our customers. Our solution envisions innovation in digital services as consumer digital interactions evolve (AI, augmented reality, virtual branches). Tyfone's founding team are inventors with over 130 patents including in financial services, that by themselves have attracted tens of millions in investments.

Value Driven Relationships
Everyone builds features, not everyone builds relationships.
At the heart of tyfone lies the unshakable belief in community minded collaboration, working with our customers as partners. We deliver fintech level innovation and believe digital banking must advance at the pace of digital, not at the pace of banking. We stay true to our roots by growing judiciously, focusing on scaling our business while servicing our customers with the high-touch collaborative relationship that their retail banking and business banking customers expect. Our motto is "everyone builds features, not everyone builds relationships." These relationships guide our product features and our roadmaps to ensure we bring maximum gains to our customers with the best experience for theirs.
Dr. Siva Narendra

Co-Founder & CEO
Prabhakar Tadepalli

Co-Founder, President & COO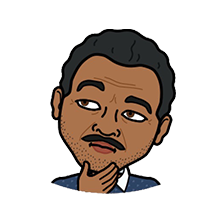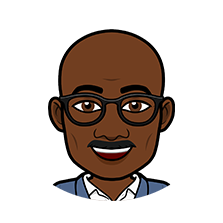 Santo Cannone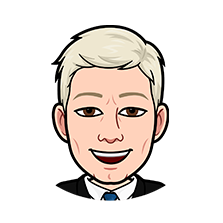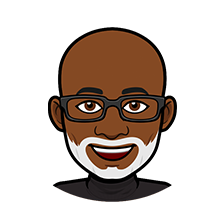 Laurent Desmangles
Dr. Siva Narendra

Co-Founder & CEO
Prabhakar Tadepalli

Co-Founder, President & COO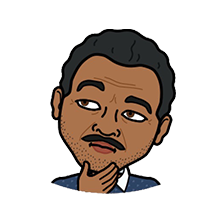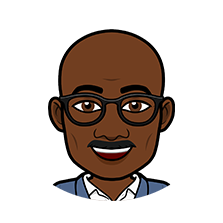 Santo Cannone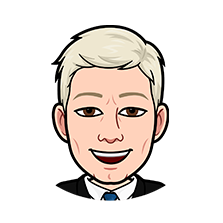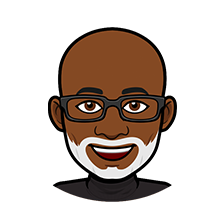 Laurent Desmangles
Tyfone's name was inspired by the combination of the word "phone" which we expected would become a symbol of personal digital revolution and "typhoon" a powerful symbol of change. The name was conceived when Prabhakar and Tom were having dinner at a favorite hangout spot in Portland Oregon – Typhoon! a Thai restaurant. The food, the service, the ambiance, the wine selection and the pricing were just right. It was not only good food, but a great experience too. We said our company should have these qualities.
Tyfone's first logo was designed by Siva and his wife. There does exist a wittier reason for this name – Siva's daughter, when she was two, claimed that tyfone's name was explained by her observation that her dad had started to wear a tie and was always on the phone! Fast forward to today where Siva has hung up the tie for flip flops and a t-shirt.