Introducing Tyfone's nFinia Digital Banking Solution
Our ultra-modern enterprise solution allows credit unions and community banks to deliver a robust digital banking experience to their members or customers. It offers a quick-to-build, customizable, and extensible solution for mobile devices, browsers, voice assistants, and wearables. 
Customer Testimonials
Tyfone has delivered in every conceivable way. As a partner, Tyfone consistently advances the platform using client input and has become an extension of our team by providing us with the talent and resources we need to execute our unique digital strategy objectives.
Since moving to Tyfone's nFinia platform we've seen exponential growth in our digital banking channel. Tyfone's emphasis on relationship building fits well into our culture. Our partnership allows us to bring innovative product and features to our members.
Tyfone is the ideal partner for our online banking and mobile app! As a smaller credit union our voice is always heard and valued by the Tyfone Team, which allows us to quickly deliver and meet our member's needs.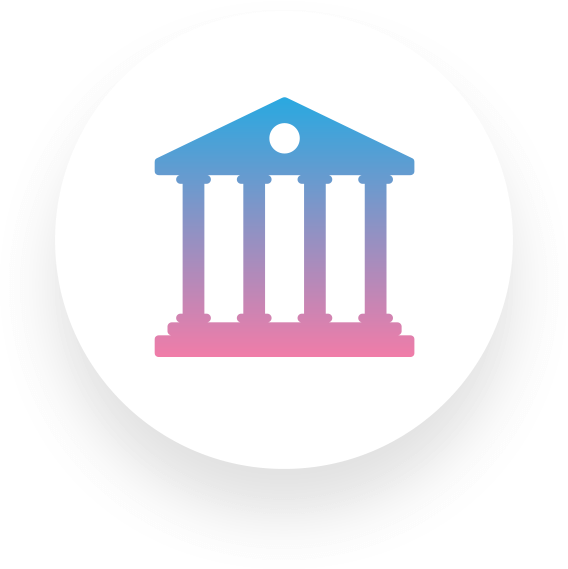 Constant Product Evolution
Our innovative product roadmap ensures that your digital member experience remains at the forefront of both capability and design.  We update our roadmap and present it to our family of customers quarterly.
The Four Pillars That Guide Our Roadmap
A point solution is any software that's designed to address a single use case or solve one specific business challenge. Tyfone's Skip-a-Pay digital banking solution is a classic example of a point solution. It [...]
CASE STUDY Read our exclusive case study with Star One Credit Union, one of the first credit unions to launch the FedNow service and accountable for the first-ever transaction on FedNow, just a few minutes [...]
Siva Narendra PhD CEO & Co-founder Tyfone On July 20, 2023 – the very day the Federal Reserve's FedNow payment service launched – Tyfone, with the help of Star One Credit Union, [...]